Preserve your baby's blood and cord tissue stem cells with Swiss Stem Cells Biotech
Contact us now, we will provide you with a free no-obligation consultation!
Your details will not be passed on to third parties.
See our privacy policy.
Why is it important to store stem cells at birth?
Blood and cord tissue stem cells have enormous therapeutic potential.
Preserving them, means protecting your child and the whole family by providing them with a valuable resource to treat haematological, metabolic and immune diseases.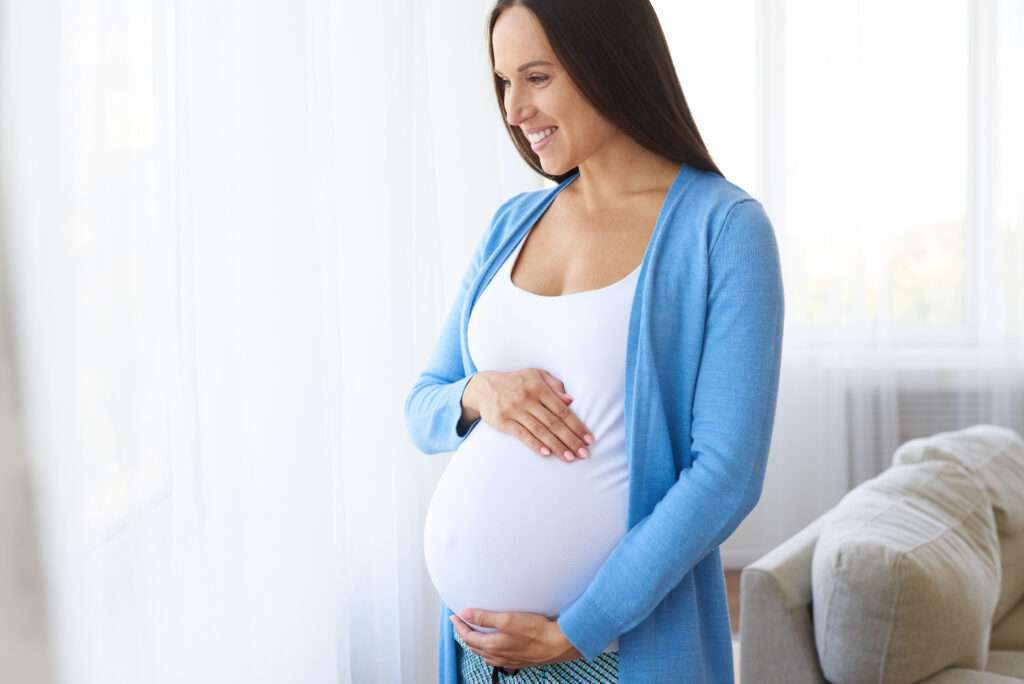 Why should you choose SSCB?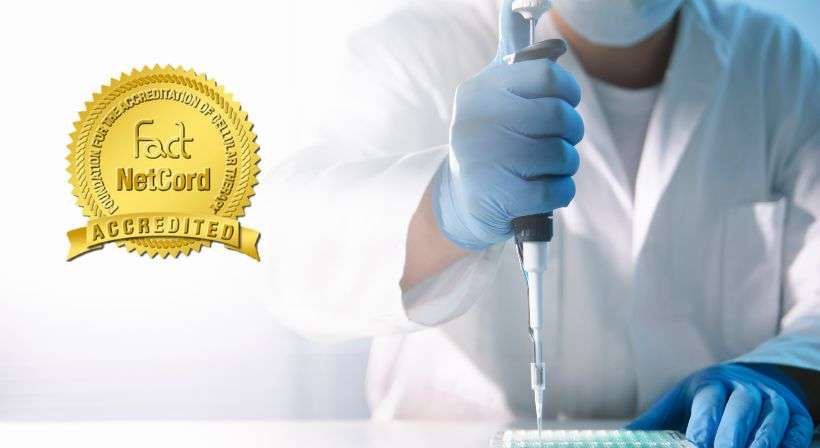 The laboratory is the only one in Switzerland to receive the accreditation FACT – Netcord and to maintain it over time since more than 10 years. This specific accreditation for cord blood stem cells is recognized worldwide and also issued to public donation banks.
This type of accreditation is only granted after the laboratory has been subjected to strict controls by external inspectors. Thanks to this accreditation, samples stored in our bank can be used without problems in case of a possible transplantation worldwide and also inside the family.
Our partnership with Mother Stories
We have started this collaboration with Mother Stories to provide you with all-round information on pregnancy and the unique opportunity to preserve stem cells at the time of birth.