General Terms and Conditions of Use
Article 1: Management of publication
The website www.swiss-stem-cells-science.ch (hereinafter referred to as the "Site") is published by the company
Swiss Stem Cell Science SA (hereinafter referred to as "SSCS")
Rue Georges-Jordil 4, 1700 Fribourg
CH-1700 Fribourg
Article 2: Acceptance and amendments of the Terms and Conditions of Use
Access to and use of the Site is governed by these Terms and Conditions of Use. By your access to the Site, you acknowledge that you have read, understood and approved without reservation the Terms and Conditions of Use. We reserve the right, with or without notice, to modify our Terms and Conditions of Use, which is why we invite you to consult them regularly.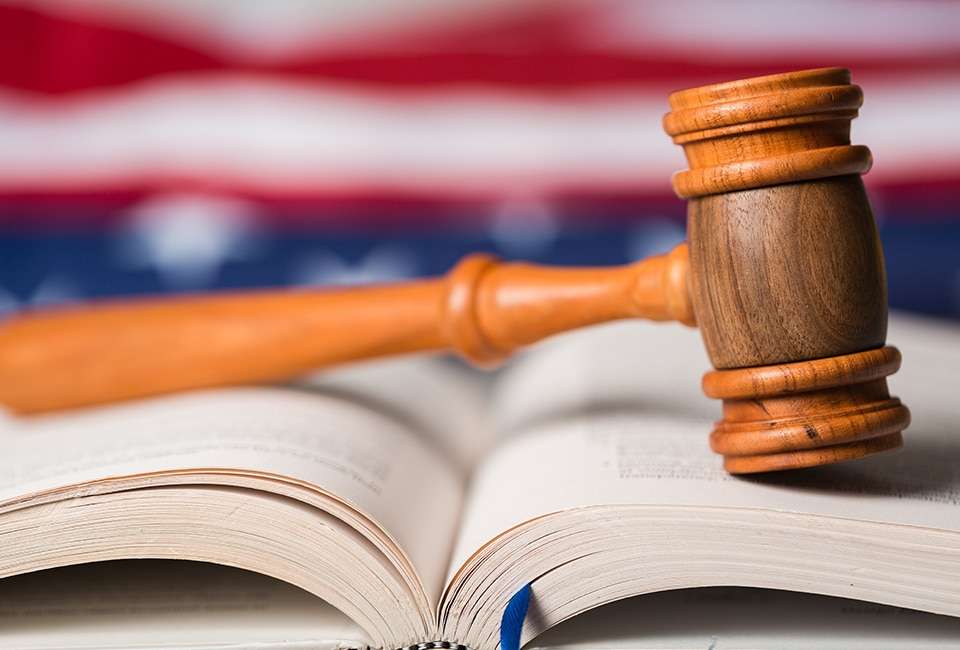 Article 3: Copyright and intellectual property
All contents on the Site, including texts, trademarks, graphics, logos, photographs, videos, sounds, designs, know-how, technologies, products, are owned by SSCS or its affiliates, partners, manufacturers, or are used with authorisation and, as such, are protected by their copyright, trademark, patent rights and any other intellectual or industrial property rights recognised to them under the laws in force.
Except as provided in Article 4 below, consultation or use of the Site does not confer any rights, and no element of the Site may be interpreted as granting a license or right to use an element presented on it.
Article 4: Use of Site content
We grant you the option to download, display or print the contents of the Site solely for private, non-commercial use and by memorising and reproducing any copyright notice or other intellectual property notice included in the information or any other material that you download.
It is expressly forbidden to reproduce, use, modify, distribute, transmit or distribute the elements of the Site, in whole or in part, without the prior written consent of SSCS.
Article 5: Guarantee and liability disclaimer
Any material or information found on the Site is provided on the basis of availability and without guarantee, express or implied, including but not limited to the implied guarantee of merchantability or suitability for a particular purpose. In particular, we do not guarantee that our Site meets your expectations, whether it is uninterrupted, timely, secure, complete, or free of any inaccuracy or error.
You acknowledge and agree that, to the fullest extent permitted by applicable law, SSCS, its affiliates, or companies that have participated in the creation, production or delivery of the Site, shall not be liable for any direct, incidental or consequential damages, or for the payment of moral damages, costs, losses of any kind whatsoever, which may arise in the use of, or inability to use, the Site or its contents.
You also acknowledge that SSCS and its affiliates will not be liable, under any circumstances, for any interruption of service, access to or interruption of access to the Site, non-delivery of data, delivery to a person other than the recipient, corruption, destruction or other modification, loss or damage of any kind incurred as a result of transactions made with or in the presence of off-site links to the Site, computer viruses, computer worms, Trojan horses or other malicious computer code, system failure or malfunction that may occur in connection with your use of the Site, including the use of hypertext links to or from third party websites, or events beyond our reasonable control.
We reserve the right to interrupt or suspend all or some of the functions of the Site, at any time, and accept no liability whatsoever for such interruptions or suspensions.
SSCS assumes no responsibility for the accuracy, completeness and topicality of the content of the Site, and is under no obligation to update. We reserve the right, without obligation, to modify, correct or improve the content of the Site at any time and without notice.
Medical information is available on our website for informational purposes only and should not be considered as a medical advice or consultation, a call for self-medication or therapy. They do not replace in any way the examinations, therapies, advice or treatments of health professionals. In no case shall the information available on the Site and the presentation of the proposed services be used for the formulation of a diagnosis, determination of treatment or intervention, taking and/or discontinuing medication without consulting a doctor.
Article 6: Information considered as non-confidential
All data and personally identifiable information that you transmit via the Internet to our Site using the "contact" form is protected and processed according to our Privacy Policy. We recommend that you read our Privacy Policy carefully before submitting your data and information that may identify you.
Any other information or material that you transmit via the Internet to SSCS, in any way whatsoever, will not be treated as confidential or proprietary. We reserve the right to use without limitation, for any purpose, any transmission received. Any use of such information you communicate will remain without remuneration for yourself or for a third party.
When you transmit information, you guarantee that the content or material transmitted is your property, that it may be freely transmitted, that it is not defamatory, insulting, contrary to morals, and does not, in any way, violate applicable regulations, and that its use by SSCS will not infringe any third party rights and any applicable regulations.
Article 7: Links
The Site may contain hypertext links to other websites that are not operated or controlled by SSCS. We cannot be held responsible for the content of these sites or the data protection practices applied to them. We strongly encourage you to review the privacy policies of these other sites.
Any creation of a hypertext link with the Site is strictly forbidden without the prior written consent of SSCS.
Article 8: Use of Cookies
The Site uses "cookies". Cookies are files stored on your computer's hard drive that record information, about browsing the Site, that SSCS will be able to read during your next visits.
Article 9: Miscellaneous
These Terms and Conditions of Use constitute the entire agreement between SSCS and the user for access, consultation and use of the Site and its contents. The other provisions issued by SSCS, in particular the General Conditions and the Privacy Policy, remain applicable.
Article 10: Applicable law and place of jurisdiction
These Terms and Conditions of Use and the use of the Site are subject to Swiss law. Any dispute in connection with the use of the Site is subject to the exclusive jurisdiction of the competent court in Fribourg, Switzerland.
Copyright (c) SSCS SA – 2017