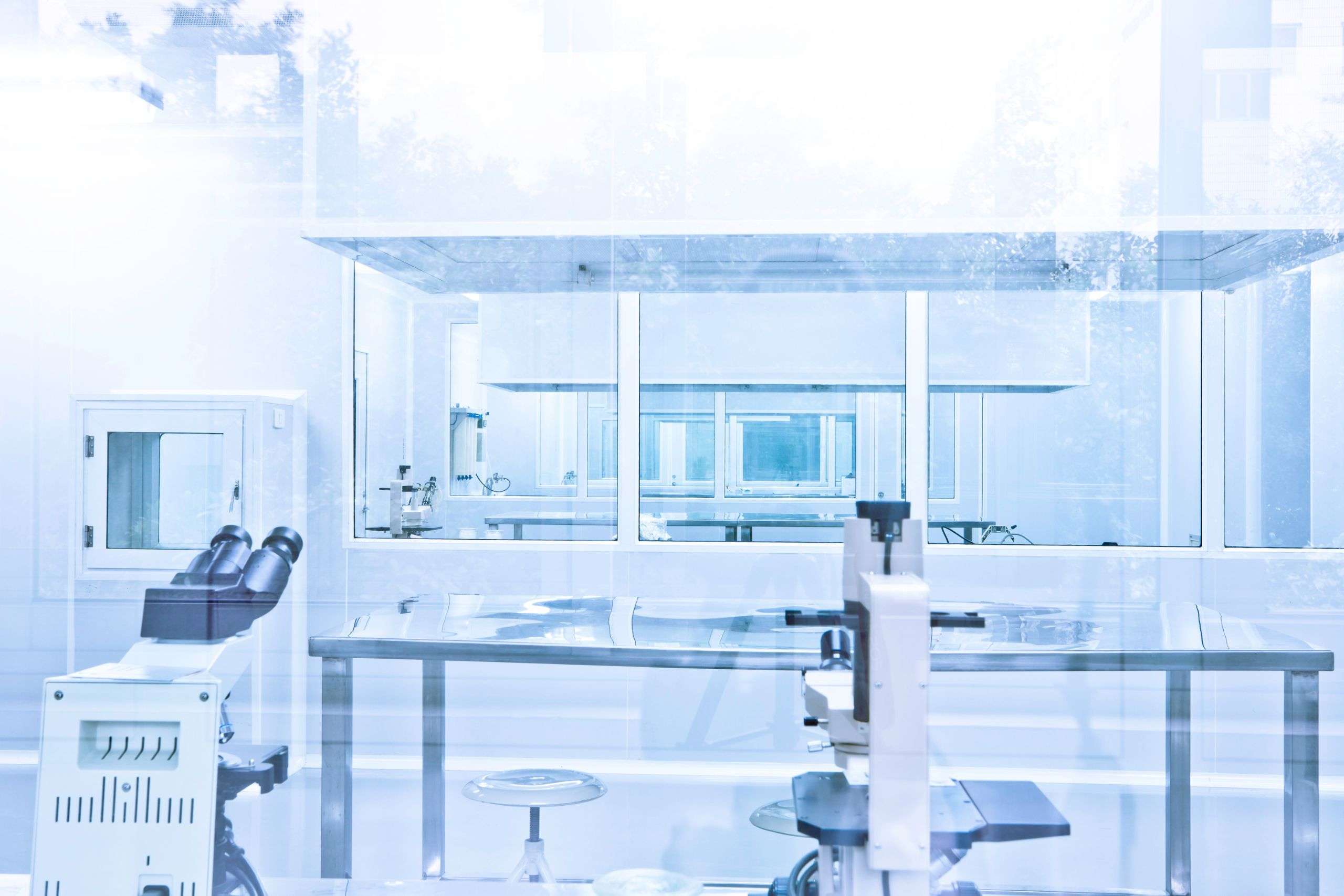 Couple,With,Pregnant,Woman,Using,Laptop,Computer,Together
The only Switzerland's private Biobank FACT NetCord accredited .
SSCB was founded in 2005 by a group of forward-looking researchers and doctors working at the Cardiocentro Ticino in Lugano, Switzerland. Ever since the first stem cell transplant from a heart attack in 2004, they were convinced that stem cells were the future of medicine. They also knew that the umbilical cord is a rich source of stem cells and that they could be a great resource for the future of unborn babies.
From the very beginning, we have been storing your children's umbilical cord blood so that it can one day be used in standard therapies and in the many ongoing clinical trials to treat diseases such as autism, cerebral palsy and Alzheimer's disease.
Since then, we have preserved more than 25,000 cord blood samples. All this has been done under the strict rules of the Swiss Confederation.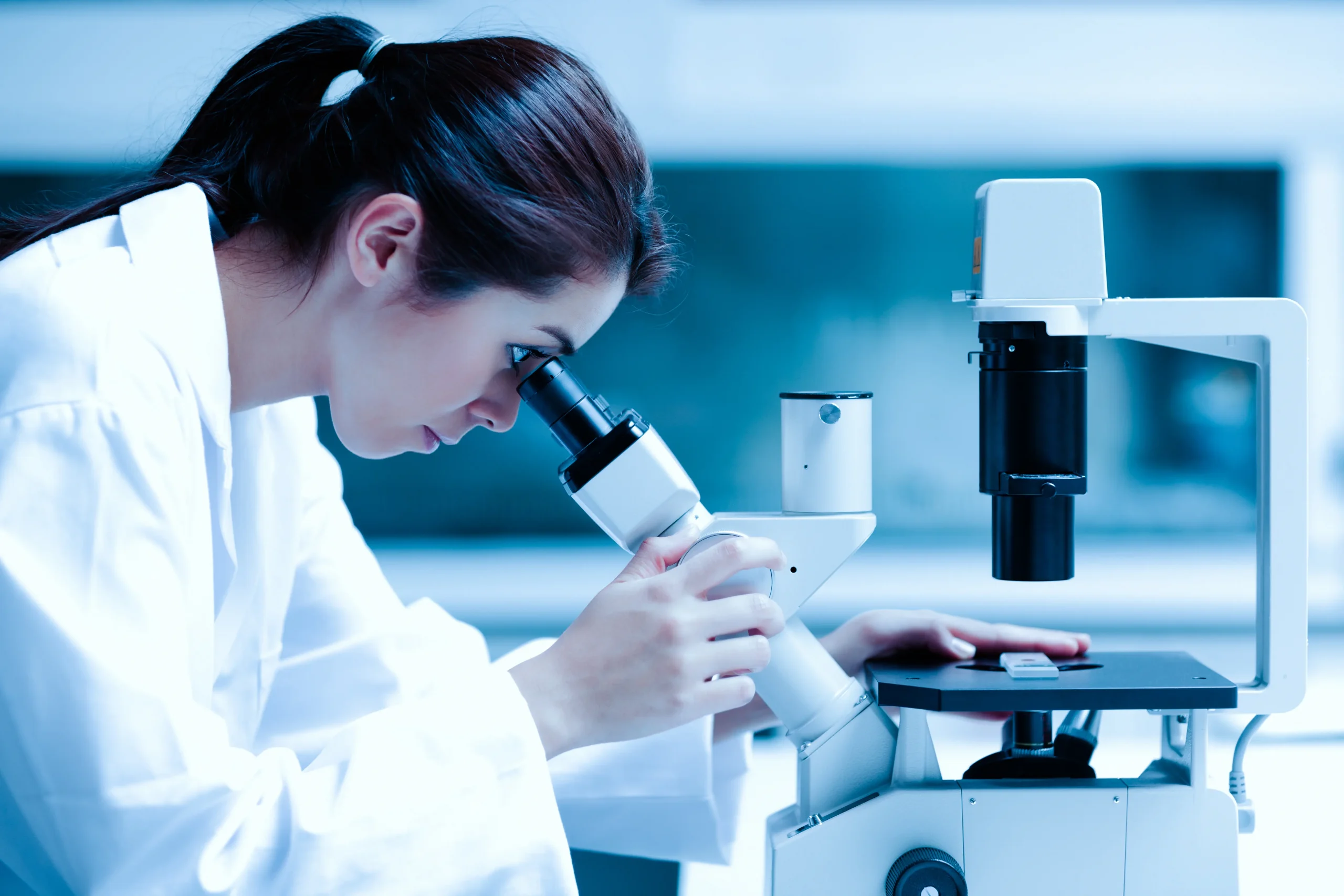 Certifications that count
SSCB is the only Fact-NetCord accredited, GMP certified and hybrid biobank. For this reason, the quality we offer is superior and our prices can be higher than our competitors.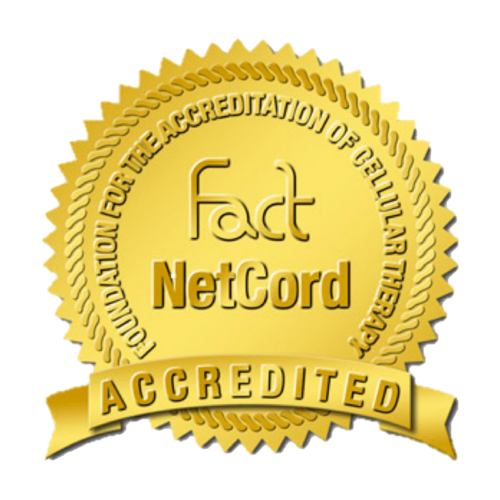 ACCREDITED FACT NETCORD
Swiss Stem Cells Biotech was the first biobank in Europe and is the only one in Switzerland to have received this accreditation and, more importantly, to have maintained it over a long period of time: since its foundation in 2004, SSCB has always passed inspections and received accreditation one after the other. Thanks to this accreditation, the sample can be used worldwide without any problems in the event of a transplant.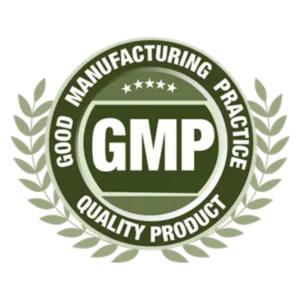 GMP-CERTIFIED
This certification, which requires adherence to strict operating procedures, elevates the quality of products developed by SSCB to drug level.
SWISSMEDIC
Approved by the relevant Swiss health authorities, including Swissmedic, the equivalent of the AIFA in Switzerland. As the biobank and its laboratories are located in Switzerland, they are regularly inspected by Swissmedic;
Scientific research and partnerships with healthcare institutions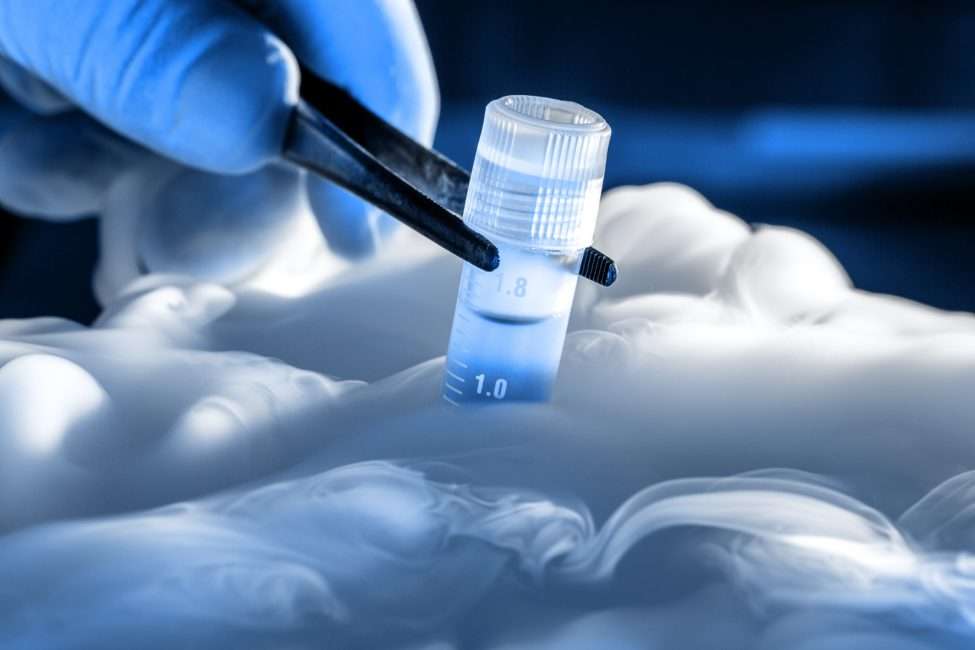 SSCB WORKS CLOSELY WITH THE SWISS STEM CELL FOUNDATION
making a tangible contribution to the development of scientific research for new therapies. We don't just preserve stem cells, we work for you to protect your health;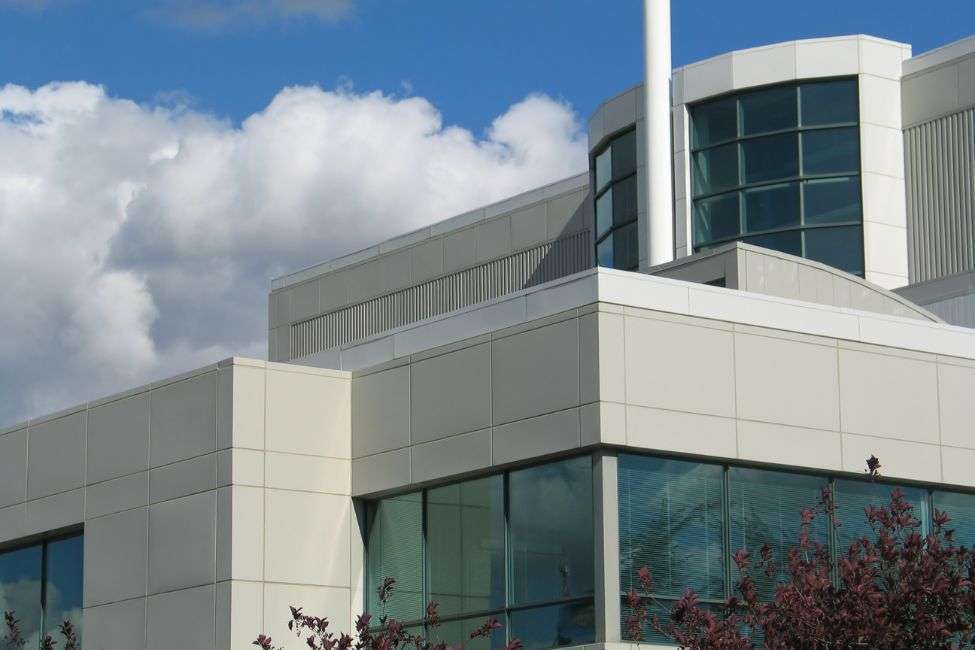 PARTNERSHIPS WITH HEALTH INSTITUTIONS, INCLUDING PUBLIC ONES
In Switzerland, for example, SSCB collaborates with the University Hospital of Bern, thus opening the door to hybrid conservation. The samples processed by SSCB are of such high quality that they are the only private samples made available to the Swiss public system and entered in the donor registers. This is only possible because SSCB has the same level of quality as the public health system;
We use the most integrated laboratory information management system in the industry, ensuring maximum traceability and transparency when it comes to processing your samples. This includes barcoding the collection kit, capturing video footage of each sample when it arrives at our facility, and automatic real-time data entry to minimise the risk of errors. We also monitor the reservoirs to ensure that samples remain safe and viable for future treatment.
Your details will not be passed on to third parties.
See our privacy policy.