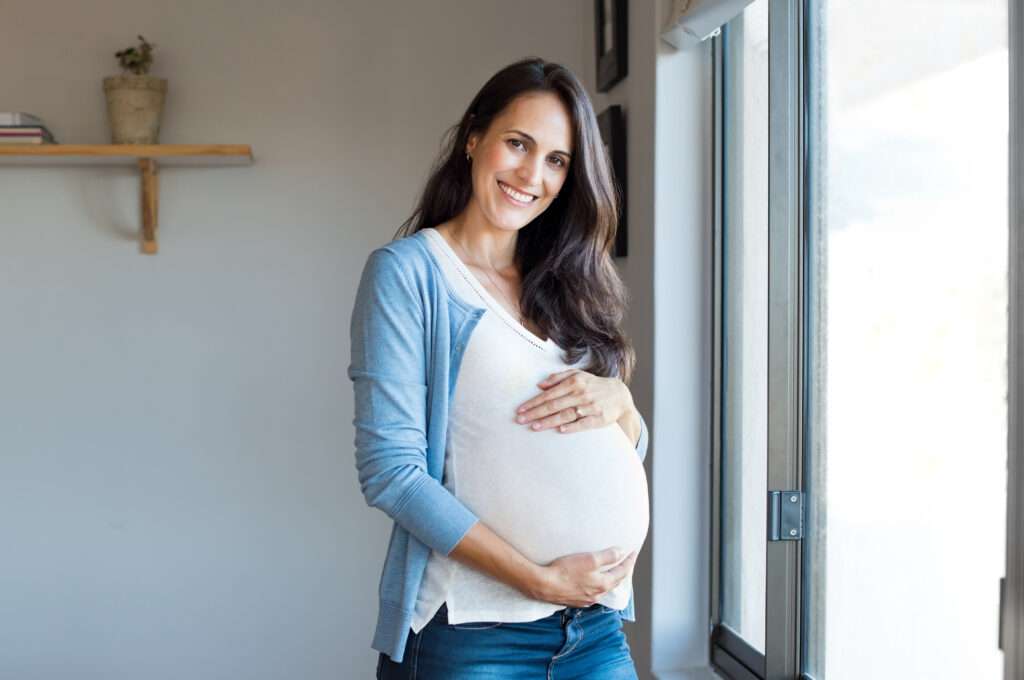 Preserve your baby's stem cells, a unique opportunity at birth
If you are expecting a baby, you have an incredible opportunity to preserve your baby's stem cells when you give birth. 
Childbirth is the only opportunity to harvest this type of cells, which are able to treat haematological, metabolic and immune diseases.
Today, thanks to stem cells it is possible to treat 84 diseases.
Your family's health is important, protect it!
A lovely surprise awaits you. Don't forget to share your gift code with us!
(Find your code on the brochure)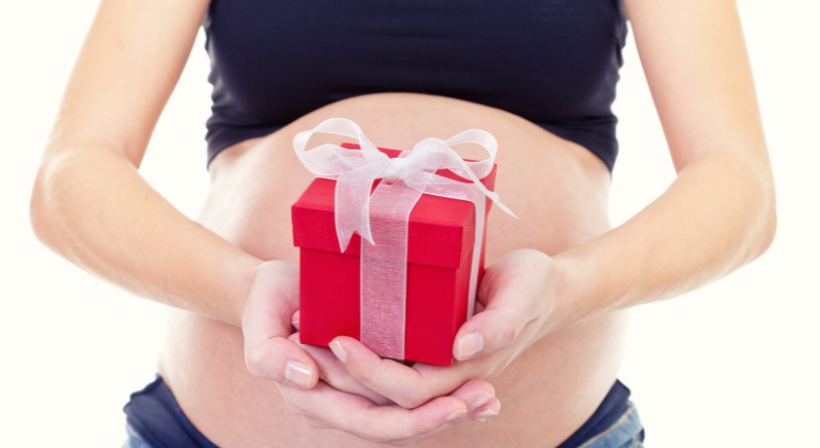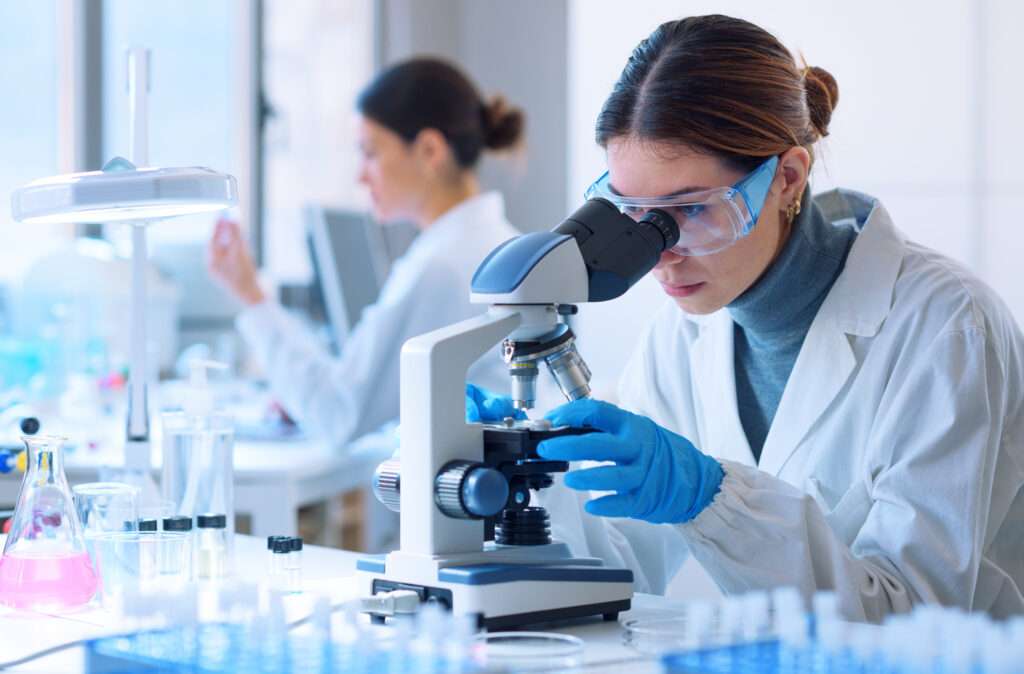 100 % swiss
Our biobank is the ONLY one in Switzerland where samples are directly processed and cryopreserved.

Best quality: FACT-NetCord
We are the ONLY laboratory in Switzerland with FACT-NetCord accreditation. This ensures that the stem cells we process and store are approved for worldwide use.

The only PUBLICLY PRIVATE biobank in Switzerland
To date, we are the ONLY biobank accredited for the Swiss public system, as we meet the same strict quality standards.
Your details will not be passed on to third parties.
See our privacy policy.