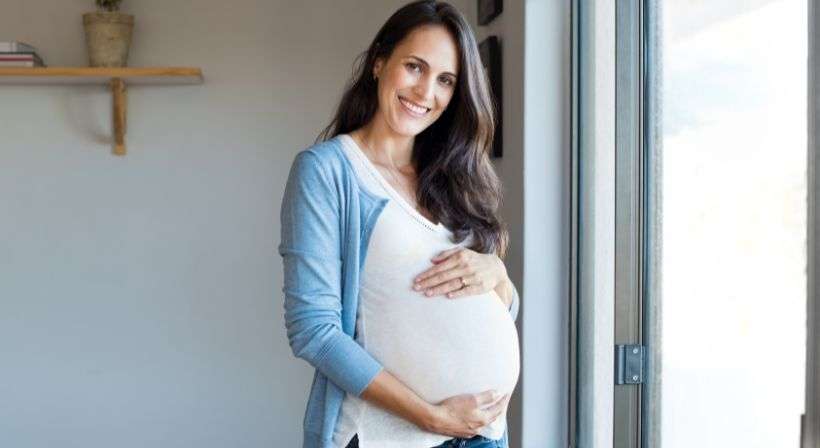 Preserve your baby's stem cells, a unique opportunity at birth
If you are expecting, you have an incredible opportunity to preserve your baby's stem cells when you give birth. 
Childbirth is the only opportunity to harvest this type of cells, which are able to treat haematological, metabolic and immune diseases.
Your family's health is important, protect it!
A lovely surprise awaits you
Dear Mum, we have decided to reserve you a surprise, enter this code at the moment of the purchase:
Use it direclty on our e-commerce section (click here)
Otherwise, contact us by phone on 0800 610 610 or by email at the address mbc@cellssolutions.com, mentioning the code. Our consultant will give you al the informations about our services, without any engagement.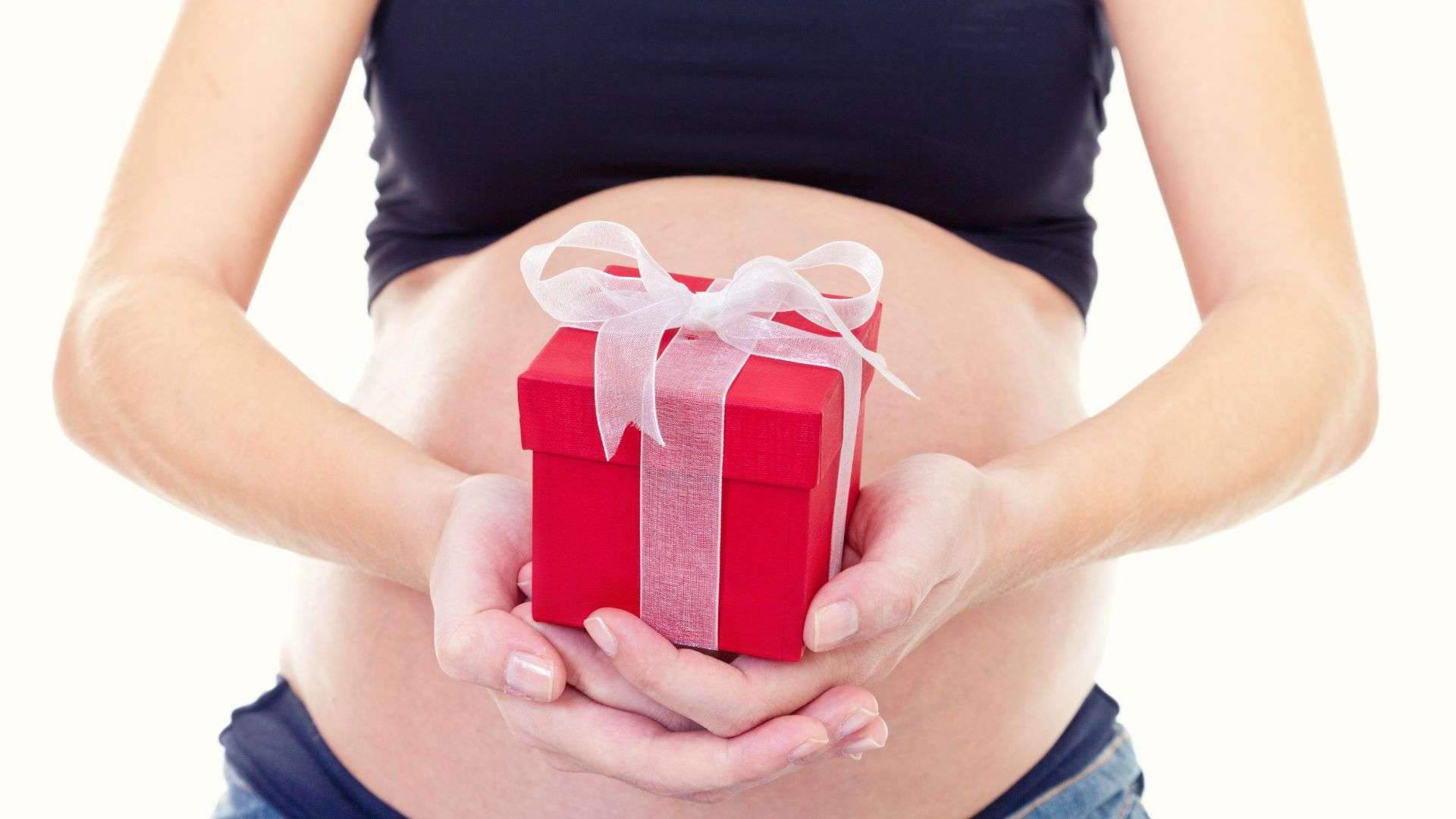 Why is it important to store stem cells at birth?
Stem cells are mother cells (precursors) that are not yet specialised and are capable of transforming themselves into different cell types, each with specific functions. This unique process of cell generation and specialisation is what is behind the construction and maintenance of our organism. Certain types of Stem Cells play a key role in the regeneration of tissues damaged or aged by the natural passage of time. They have the ability to reproduce and support the regeneration of different human tissues.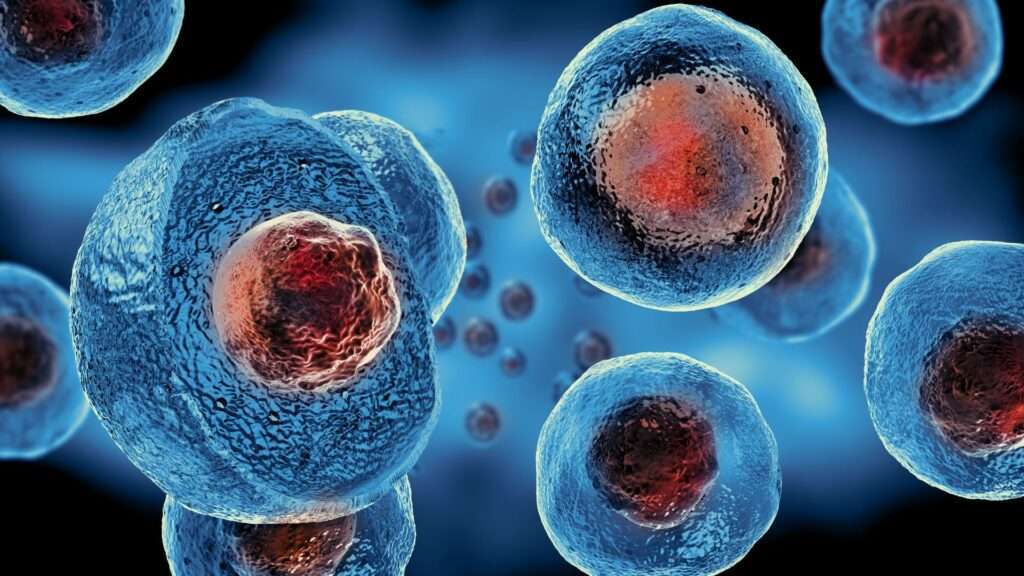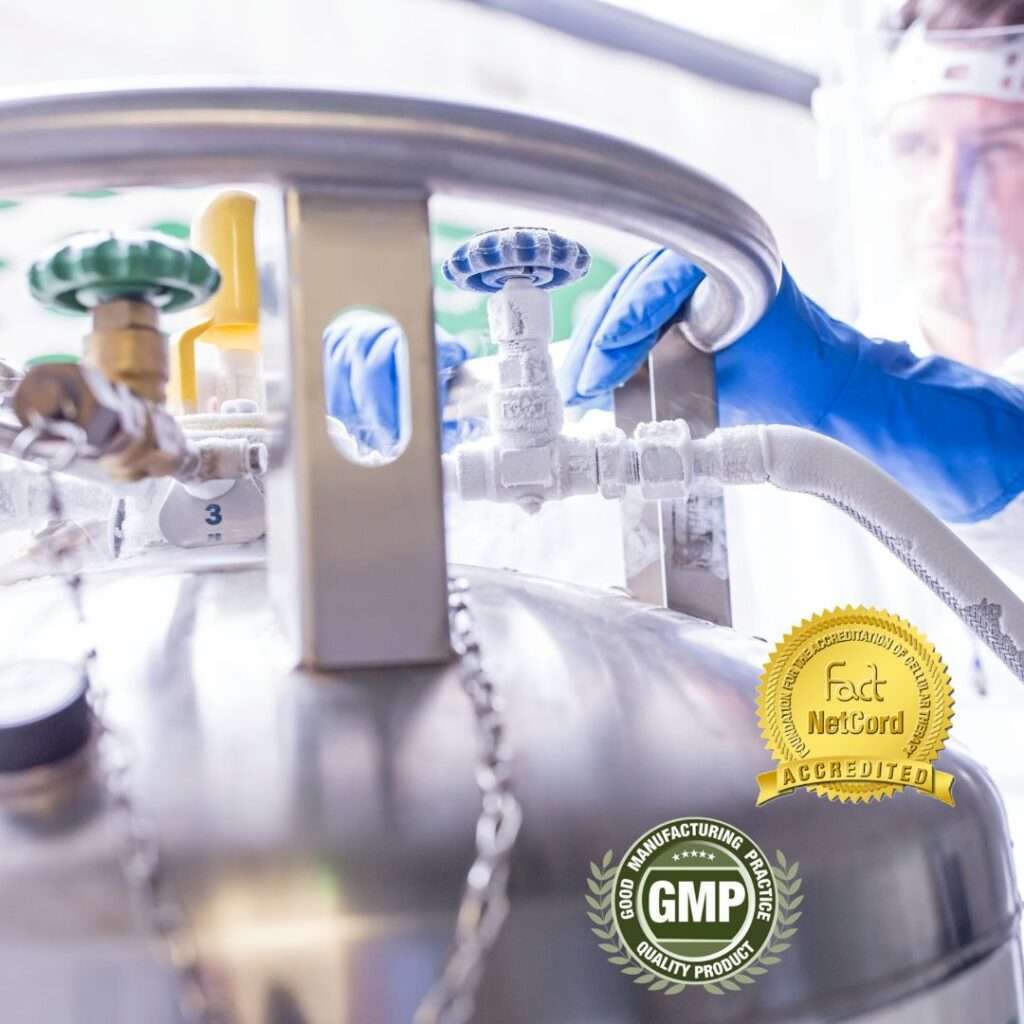 Why you should choose SSCS?
We have our own laboratory in Switzerland where we process and cryopreserve samples directly (without using external laboratories). Parents can visit our lab at any time.
Our laboratory is FACT – NetCord accredited, the specific accreditation for cord blood stem cells, which is recognised worldwide and also issued to public donation banks.

Being FACT- NetCord accredited, the samples stored in our laboratory can be used in any transplant centre in the world.

 
Our laboratory holds GMP (Good Manufacturing Practice) certification. This certification, which requires adherence to strict operating procedures, raises the quality of the products we develop to drug level.
We collaborate with the University Hospital of Bern in the project of so-called hybrid conservation. The samples we process are of such high quality that they are the only private samples made accessible to the Swiss public system and included in the donor registers.
Save your baby's stem cells with SSCS, choose the best quality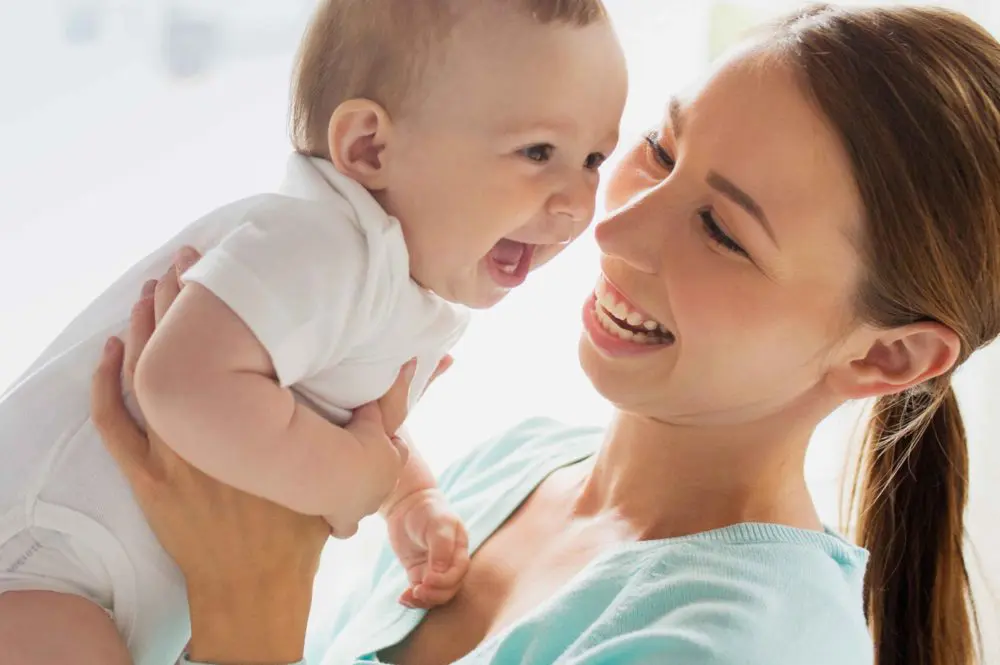 We will store your baby's cells from umbilical cord blood or cord tissue for 25 years. To facilitate access, please contact us by email: mbc@cellssolutions.com or by telephone on 0800 610 610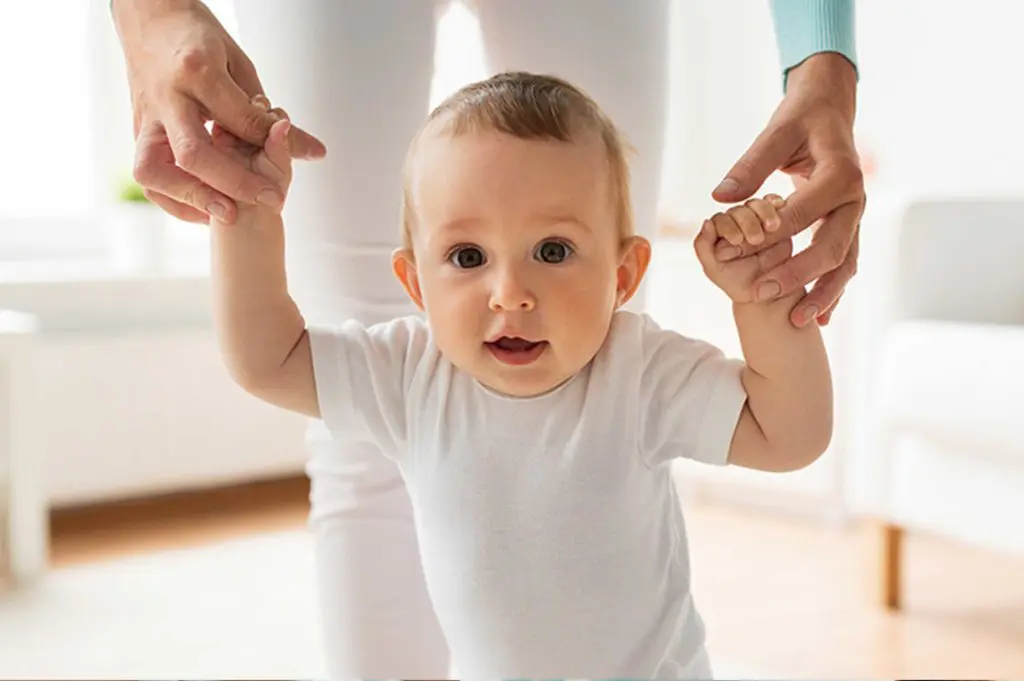 We will store your baby's cells from umbilical cord blood and tissue for 25 years. To facilitate access, please contact us by email: mbc@cellssolutions.com or by telephone on 0800 610 610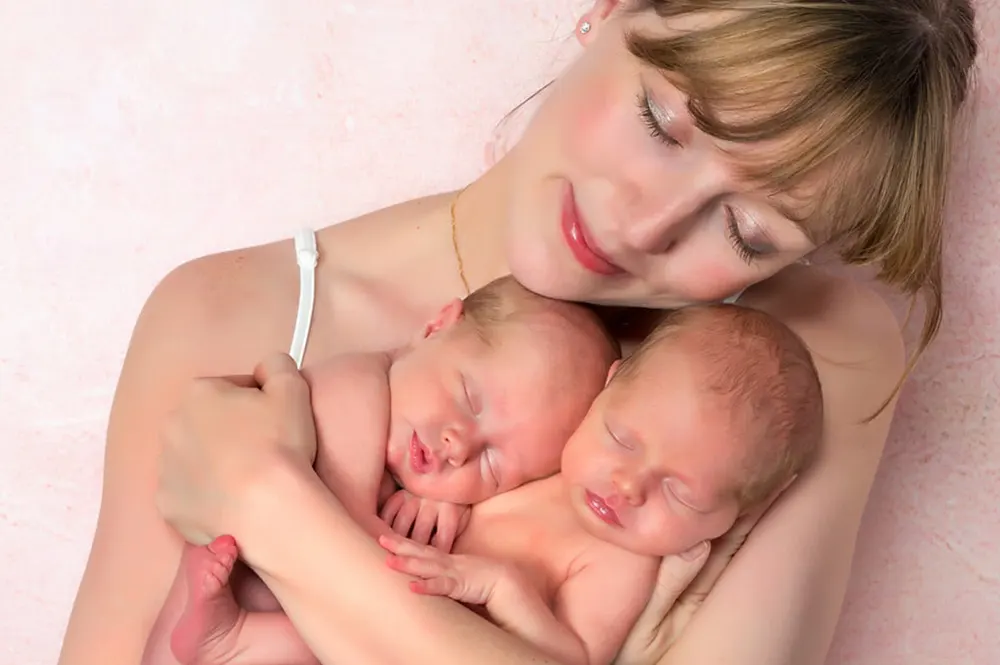 We will store your baby's cells from umbilical cord blood or cord tissue for 25 years. To facilitate access, please contact us by email: mbc@cellssolutions.com or by telephone on 0800 610 610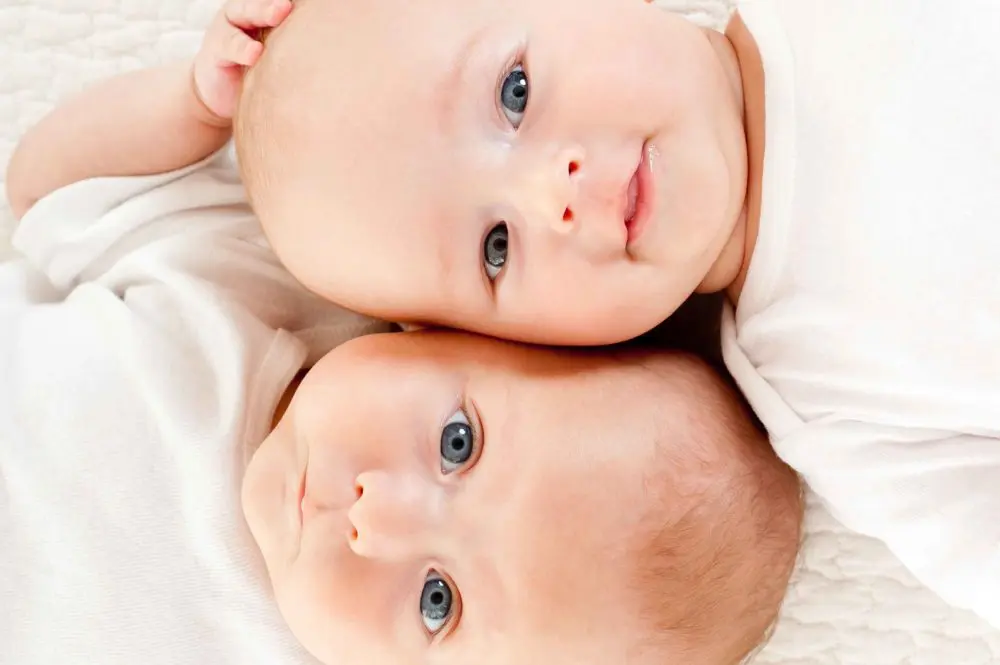 MyBabyCells Complete Twins
We will store your baby's cells from umbilical cord blood and tissue for 25 years. To facilitate access, please contact us by email: mbc@cellssolutions.com or by telephone on 0800 610 610
Your details will not be passed on to third parties.
See our privacy policy.